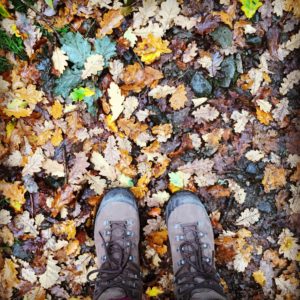 (This was last autumn but that leaf carpet will be back soon!)
So here we are, September has come around and with it the first bluster of autumn.
I always feel like September heralds a new start (and not just because I'm a September baby), the air rich with the smell of freshly sharpened pencils and new school shoes.
Which is why now feels like a good time to pause, reflect, and think ahead for the coming months.
With that in mind, here's what you can expect over the next few weeks here on More Blue Fabric:
Three new dresses that are already out in the wild
One dress that went not quite as planned
Some unselfish sewing (I know! Shocker.)
My first make for the Simple Sew Blog Team
(Hopefully) My first make for the White Tree Fabric Blog team
…And maybe the odd surprise too.
I hope you'll stick around?
x