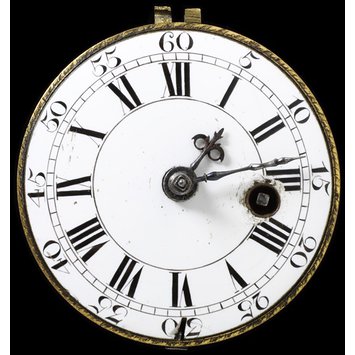 My word. How time has marched on since I last put up a blog post! Quite a bit has happened over the last month and a half, not least the passing of 2015 into 2016. I'll be putting up some more blog posts over the next few days / weeks to rectify my silence, but in the meantime, here's what I've been up to since last we met:
I went sewing crazy through most of December, making a circle skirt, a cropped jumper, a jersey dress and the best part of a shirt dress
Father Christmas / My awesome mum bought me an overlocker (which, coincidentally, was used to make the jersey dress, but more of that soon)
During the Christmas break I rediscovered my love of knitting, not least because it was a very useful way to pass the time on the drive down to Dartmoor for New Year's Eve (I wasn't driving…). I've now got the bulk of a jumper back on the needles, with plans to redesign the jumper front when I get there. When I share the original and the redesign, the redesign won't be a surprise!
I made a couple of resolutions for 2016. Unsurprisingly, two of them are sewing related. They are:

By the end of 2016 have a week's worth of every day me-made clothes that I actually wear
Make a pair of jeans (argh!)
The week's worth of clothes is an interesting one; I've already made quite a few pieces, but, like most new sewists, I've got the combined bugs of only-makes-dresses-and-skirts and overwhelmed-by-choice-so-buys-bold-patterns. I love wearing dresses and I also love patterned clothes. However, if I actually sit and think about what I wear most days, particularly in the winter, I should really add more plains/simple prints into the mix, and not just plain dresses, but a good, solid, jersey top pattern that I can remake and wear with skirts and trousers. That's not to say I will stop making patterned clothing (I already have 3m of unicorn print fabric washed and waiting to be turned into a Sewaholic Cambie dress…) but I'll be trying to offset my sewing of dresses that fall into the "super special" category with at least the odd "wear it everyday" item.
So there we have it; 48 days in a nutshell. How about you, what have you been up to in that time? Have you made any resolutions for the year ahead?
x